Welcome to ABNY Web – Websites for Your Success!
Elevate Your Online Presence Today
At ABNY Web, we create bespoke websites that look stunning and drive results. Church, E-commerce, Education (LMS), or Portfolio – we've got you covered.
Our websites are built with keywords and phrases in your web content to help your website rank higher.
Our Designs are device friendly across all platforms and screen sizes.
We maintain our server on our own and we make sure that the server is responding properly.
User data is encrypted, ensuring privacy, authentication, and data integrity in Internet communications.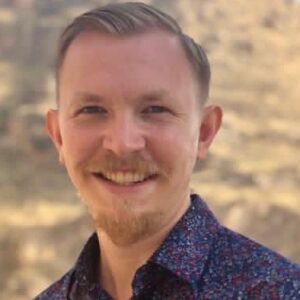 The guys at ABNY have helped us to create a better website than we imagined for ourselves. They helped us to build out a pretty complex site with all of the resources that our visitors care about. Not only that, their team has been very responsive to our needs--helping to make significant changes when necessity demanded. I'd recommend ABNY to anyone who is serious about having a website that evokes professionalism and thoughtfulness.
Michael Berillo
Duis rhoncus dui venenatis consequat porttitor. Etiam aliquet congue consequat. In posuere, nunc sit amet laoreet blandit, urna sapien imperdiet lectus, et molestie sem tortor quis dui.