Helping Churches, Ministries & Businesses
At ABNY, we create websites that look stunning and drive results. Church, E-commerce, Education (LMS), or Portfolio – we've got you covered.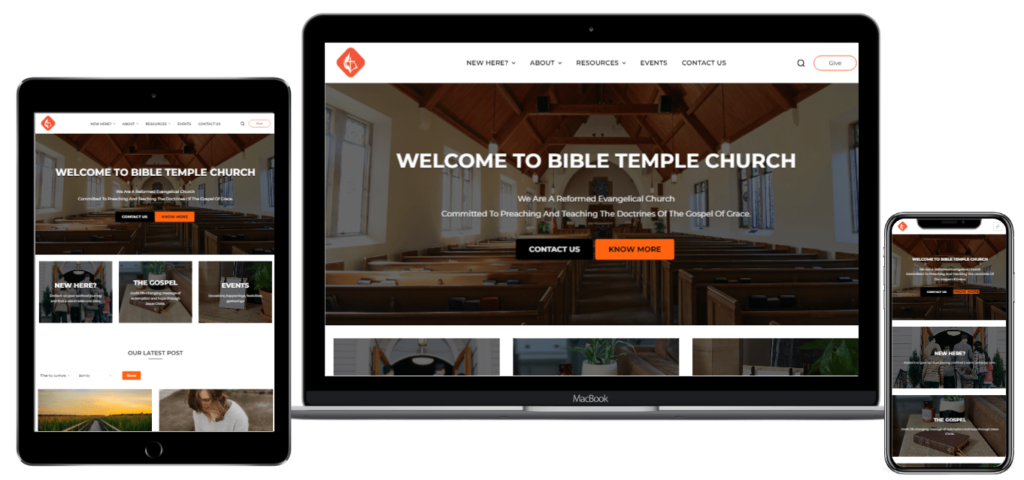 If you're unsure about where to begin, don't worry – we're here to assist you every step of the way. Simply send us an inquiry by filling out our Free Consultation form. And if you're ready to get started, just click on the 'Get Started' button.
"*" indicates required fields
ABNY created an exceptional website for Covenant Hope Church, enhancing our online presence with a user-friendly, visually appealing design. Highly recommended!
ABNY delivered a remarkable church website that enhances our outreach. It's visually stunning and user-friendly, fostering a stronger connection with our congregation.
ABNY transformed our bookstore website into a stunning showcase. The modern design significantly boosted our online sales. Highly recommended!
ABNY worked wonders on our EIC Ministry website. The site is now more engaging and functional, resulting in increased outreach and engagement. A fantastic team!