welcome to grace church jorhat
We preach Christ Crucified
For by grace you have been saved through faith.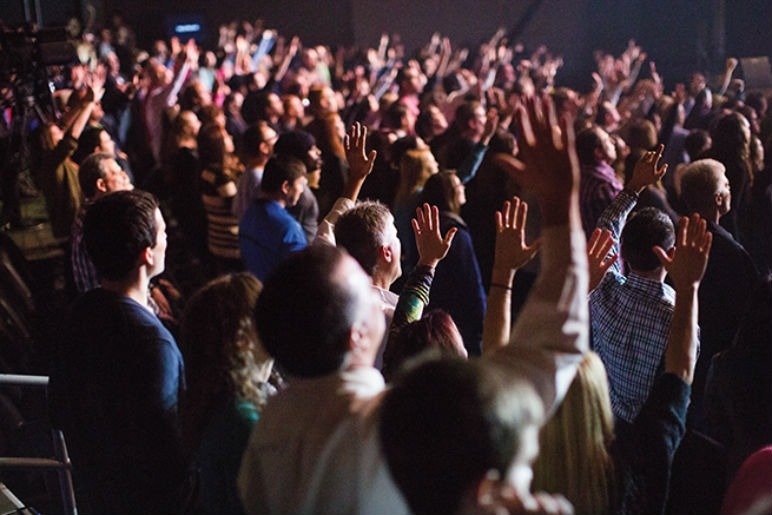 Living and Sharing The Gospel
Far far away, behind the word mountains, far from the countries Vokalia and Consonantia, there live the blind texts.

A small river named Duden flows by their place and supplies it with the necessary regelialia. It is a paradisematic country, in which roasted parts of sentences fly into your mouth.
"Let the word of Christ dwell in you richly, teaching and admonishing one another in all wisdom…"
JOIN US THIS SUNDAY AT 09 AM
Jilika Path
Mission Campus
Jorhat, Assam 785001
India